Contribute and be a part of the project! All the money goes back to the platform, mostly for development and payment of running and maintenance costs.
Lately the demand for our t-shirts is increasing!
T-shirts are fitted and have a V-neck.
Semaforum #topdružba t-shirts
Black female t-shirt
S, M, L
14,99€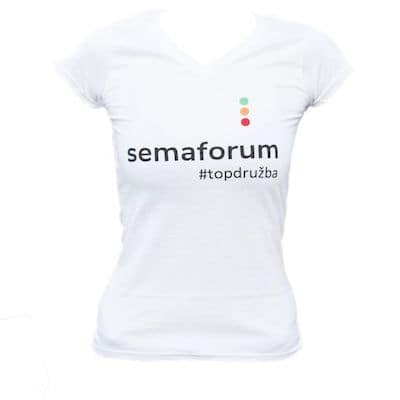 White female t-shirt
S, M, L
14,99€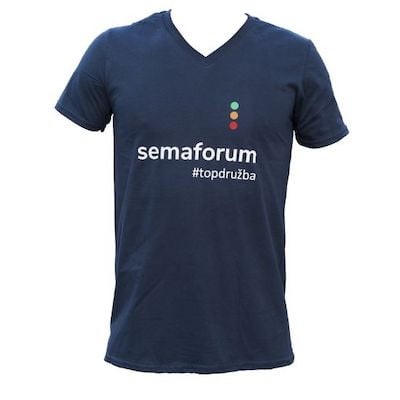 Blue male t-shirt
M, L, XL
14,99€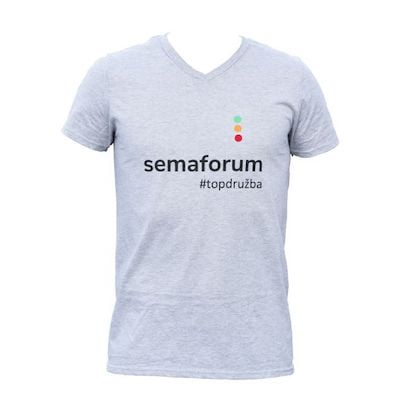 Gray male t-shirt
M, L, XL
14,99€
Hi,
we are Ana and Matic, the founders of Semaforum project.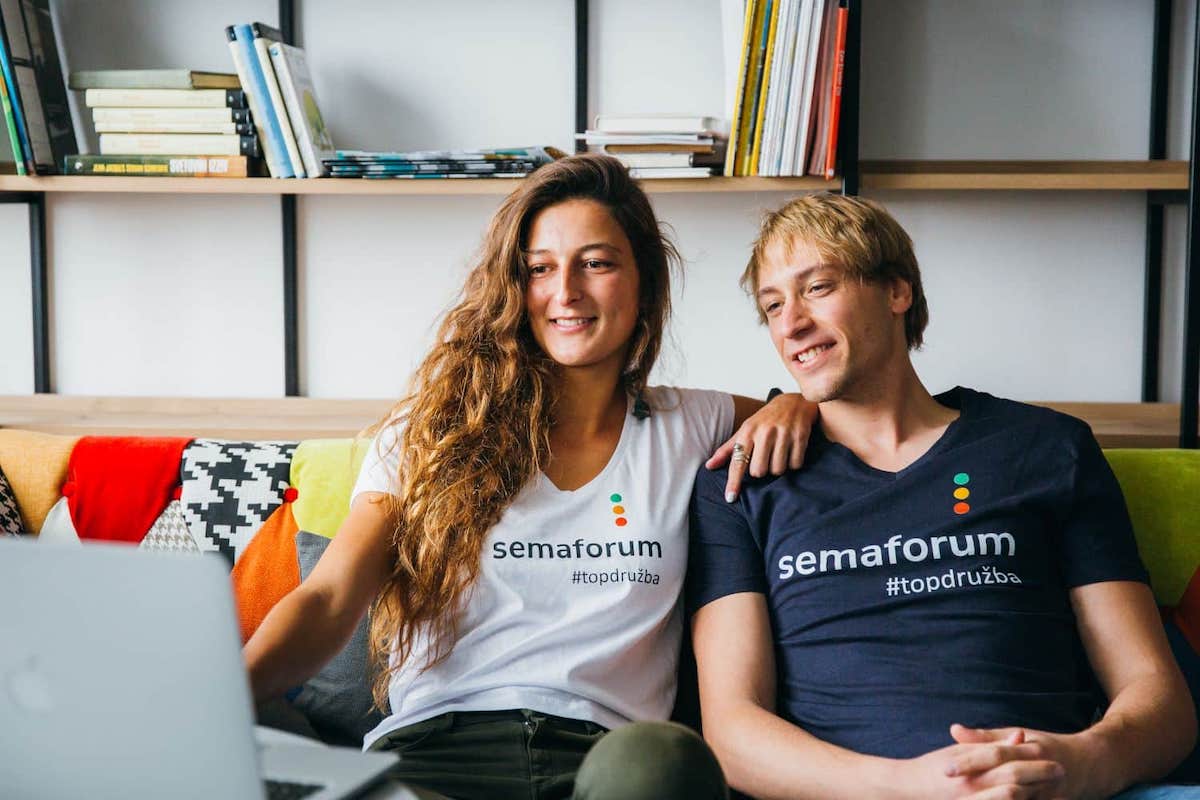 We constantly improve and develop the platform and in general make sure there is a lot of good vibes on the platform and that people can find new companions for all sorts of activities!
With the purchase of merchandise you greatly help us keep the platform alive and support further development and improvements, thank you!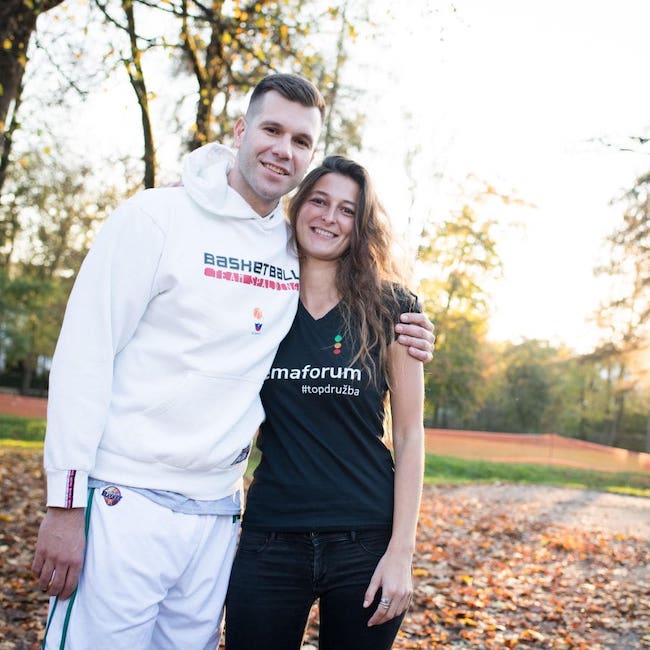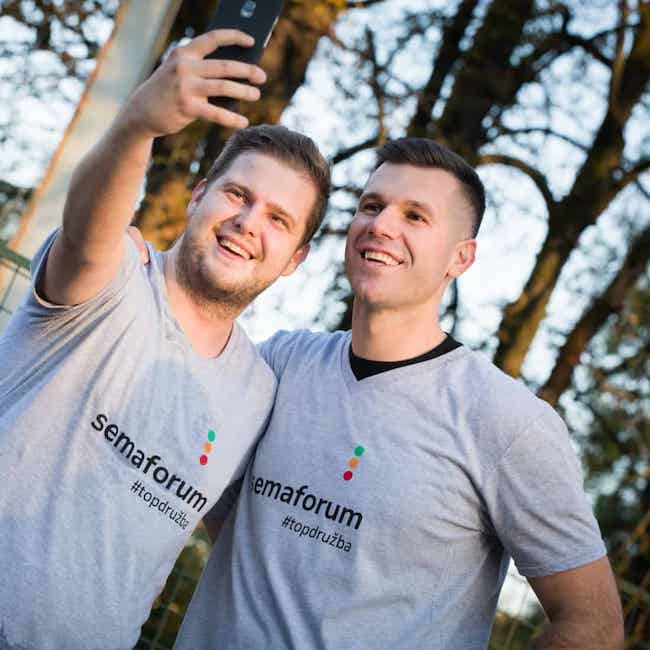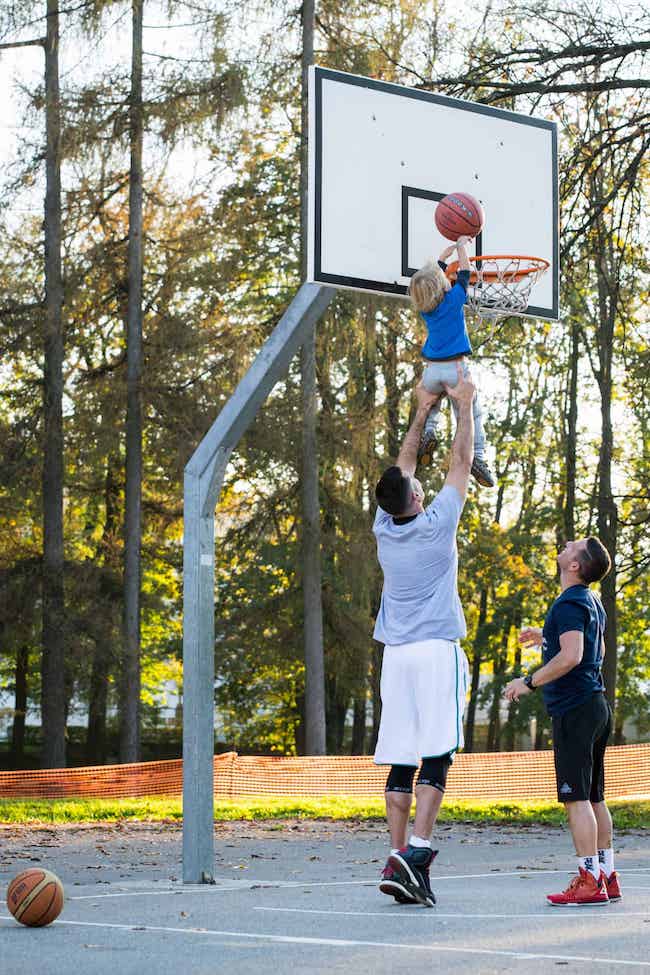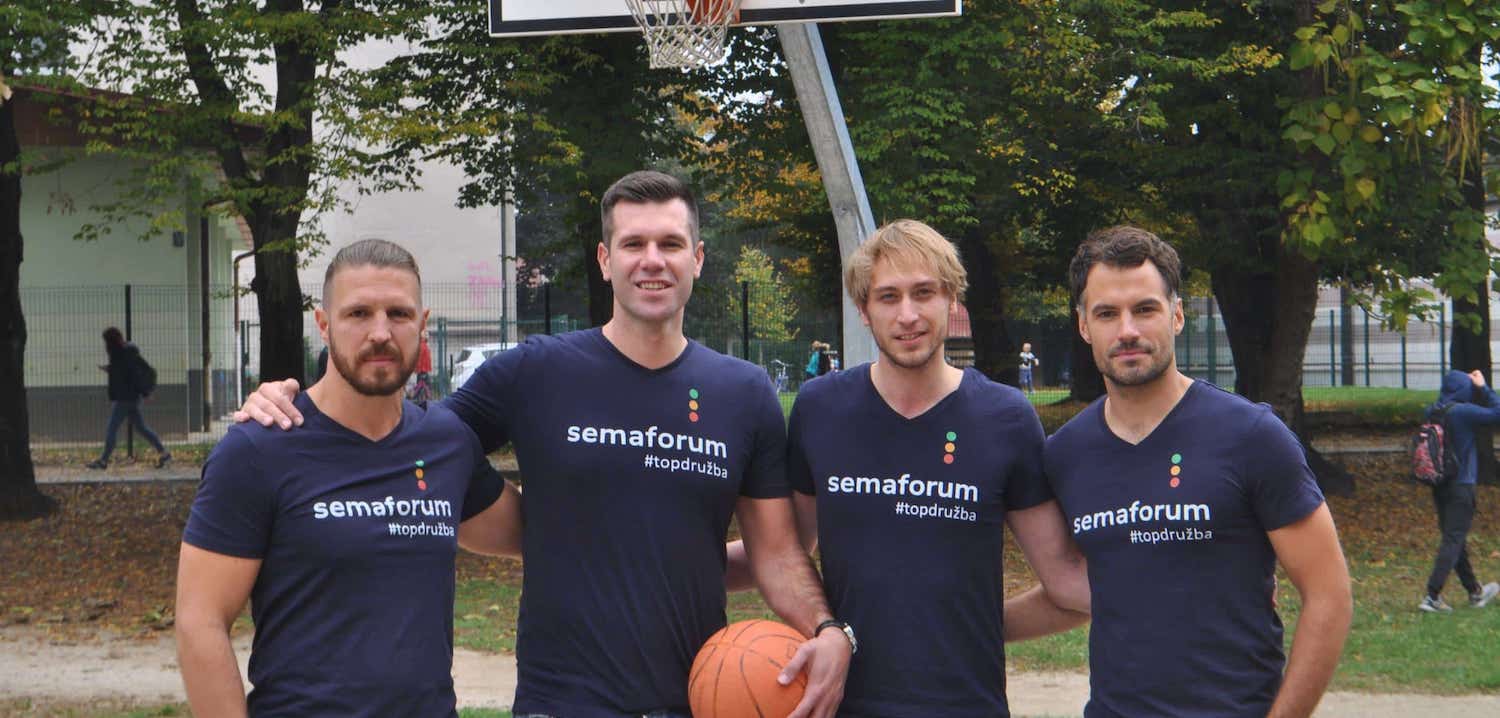 We can make this project rock together! Let's make Semaforum even better, the more the merrier.
If you happen to go on an adventure, add hashtags #semaforum and #topdružba to your pictures on Instagram or Facebook. You can also send them directly to our inbox or to
info@semaforum.si
. We will be ahppy to share them on our social profiles.